When you're America's Best-Selling car, it's no surprise you eat awards for breakfast. The competition gets tougher every year, yet in 2019 again, the Toyota Camry is up for the challenge. Take a look below at each of the years Camrys and see how they compared to their sales numbers the previous year.
2002 434,135 units sold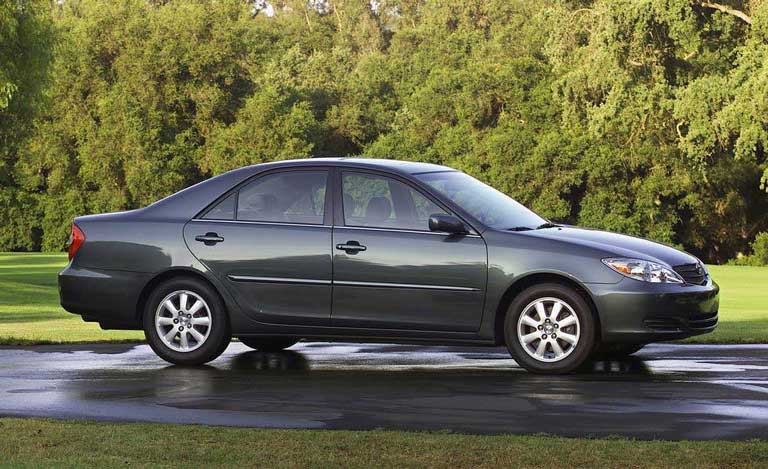 The Camry is all new for the 2002 model year, and this year marks the beginning of the Toyota sedan's 17-consecutive-year run as the top-selling car in America.
2003 413,296 units sold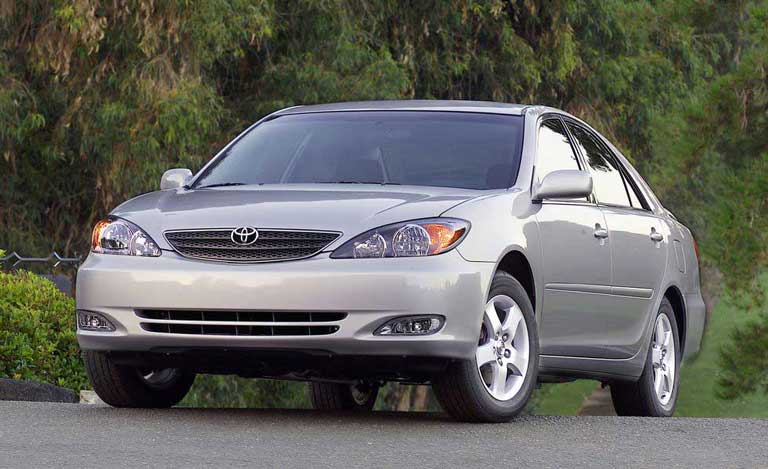 New-Camry fever appears to wane…
Read More